My favorite week of the year is upon us. It is National Chocolate Week and I take my role as a Traveling Mama very seriously. I make sure that each hotel I recommend has been personally visited. I make sure that each product I review has been personally tested out. I even sacrifice myself, in the name of travel research, to test out each dessert that passes in front of me. So, in honor of National Chocolate Week, I've highlighted a few decadent culinary delights that have entertained my taste buds.
Chocolate Assortment at Angel and Phelps – Daytona Beach, FL

Chocolate Layer Cake at The Strip House – Key West, FL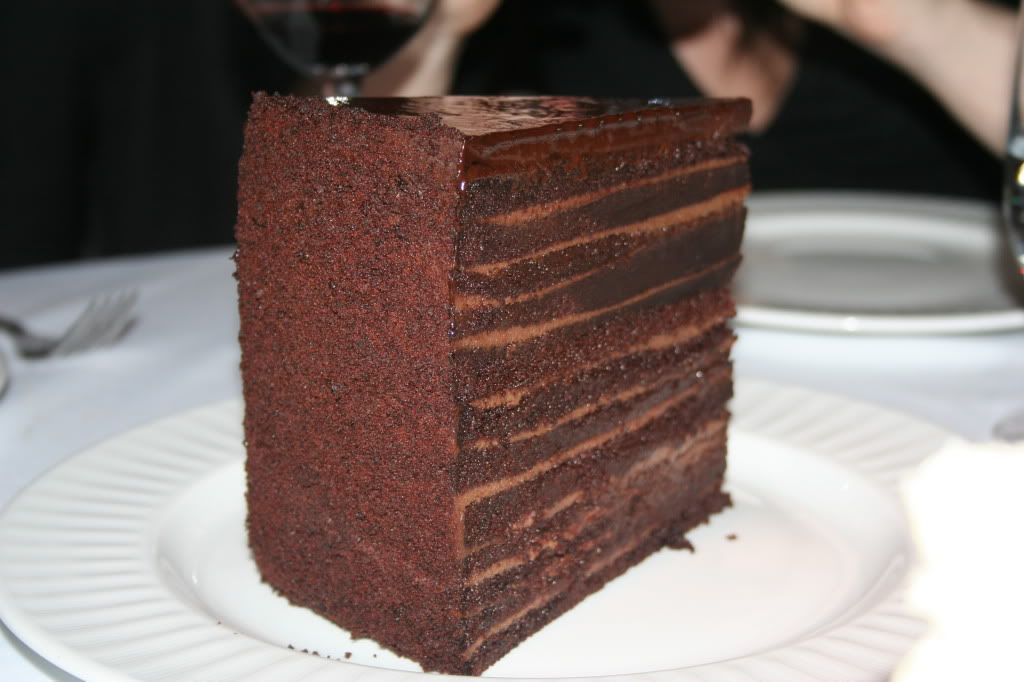 Chocolate Meringue Pie at Lea's Cafeteria – Lecompte, LA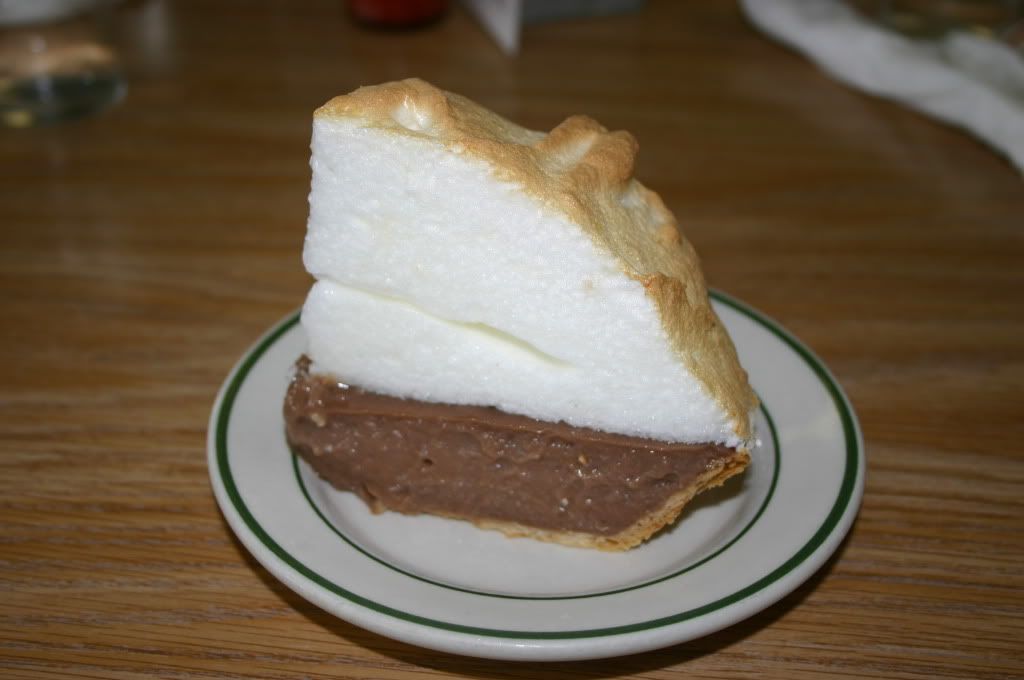 Godiva Chess Pie at Watercolor Resort – Watercolor, FL
Handmade Chocolates at Fish Out of Water – WaterColor, FL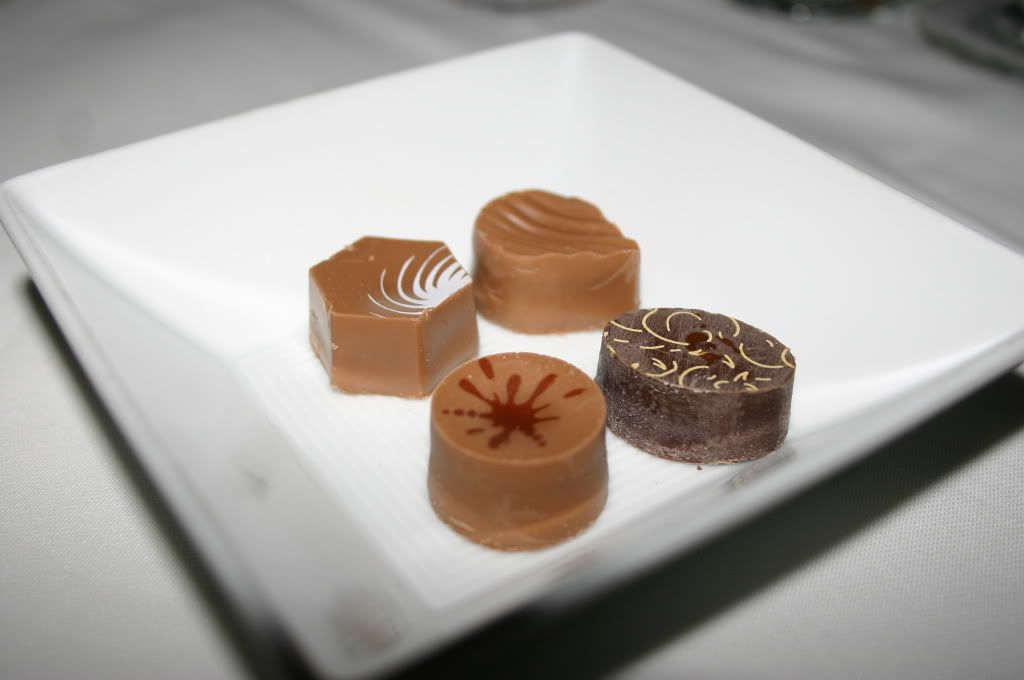 Death by Chocolate at Les Trois Saisons – Saint-Tropez, France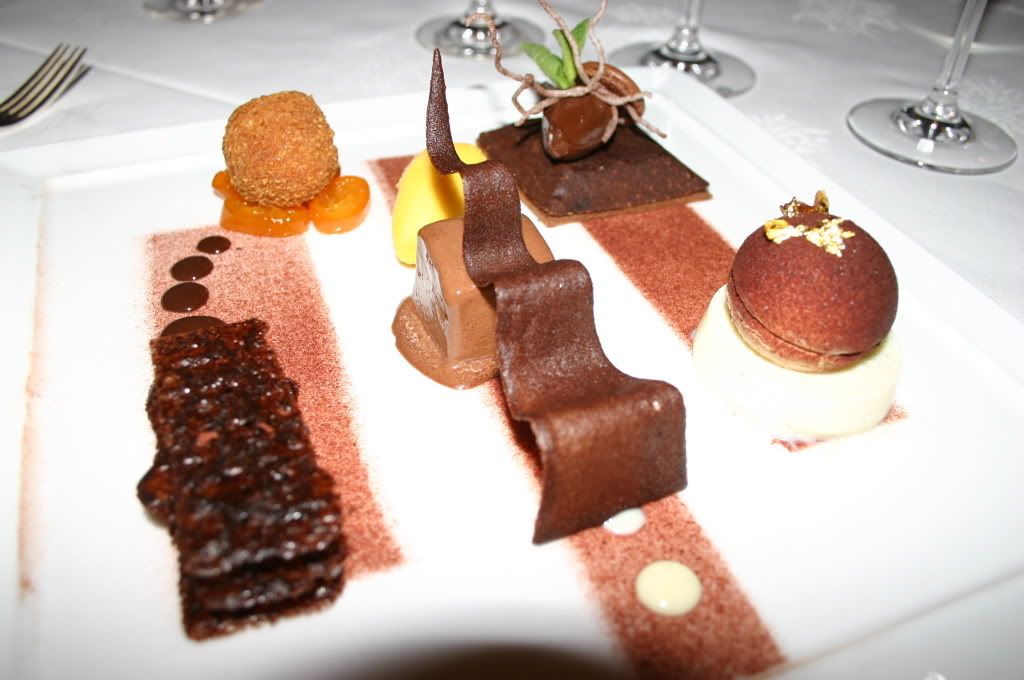 Now get out there and celebrate by eating some chocolate and tell me about your favorite chocolate dessert and where it can be found.