Family Holiday Fun in Branson
I have a problem of forgetting to check my PO Box, and when I discovered an invitation from Silver Dollar City to check out their holiday celebration for a family trip, it sounded like a good excuse to get out of town. My husband refused to miss an LSU football game, so just the kids and I hopped into RedBugg and took off to discover a new destination.
We had a room booked at the Grand Victorian Hotel, right on the strip. The price was right, at around $75/night, but the reviews on TripAdvisor had me a little worried. I try to take these consumer reviews with a grain of salt, because I've found people will put more effort into complaining about something than spending time writing about a positive experience.
The drive took us around nine hours, but it was gorgeous. We drove through Louisiana Plantations, up the Mississippi River through cottonfields. We passed through small towns, some with a population of 85, and we admired the fall foliage of the Ozarks.
Where we stayed
We finally arrived in Branson and were delightfully surprised with our hotel. The Grand Victorian Hotel was decorated for the holidays. We got there just in time for afternoon tea and cookies, which are served from 2 to 4 pm. I sat and enjoyed a hot cup of tea while the kids went off to explore the onsite arcade and indoor heated pool. Our room was clean with just the basics, but did offer a small balcony overlooking the parking area and the nearby mountains. The continental breakfast offered is an added value that I like to find at family-friendly hotels.
What we did
We spent all of Friday checking out attractions along the strip. Some were really cool and a few can be passed over.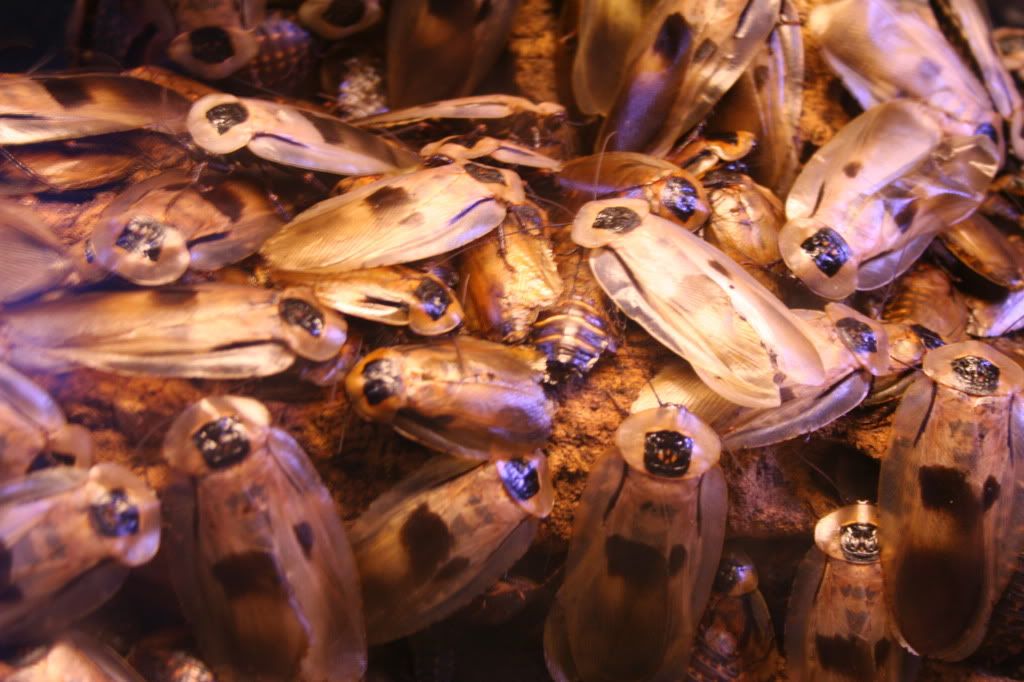 Butterfly Palace – The kids took a walk through the butterfly area with these magical creatures flying all around. After about fifteen minutes they were totally bored and wanted to check out the mirror maze, which they heard about at the desk. I begged them to walk through the reptile area to take a look, which they did. They thought the roaches were the coolest part of the area. Then they were allowed into the mirror maze, which entertained them for at least 30 minutes.
The Titanic Experience – This was a cool place to take older kids. I don't know if the littlest ones would do well here. It is more of a museum-type exhibition, but has a few interactive sections that appeal to kids. At the entrance, each visitor is given a card with the name of an actual passenger from the Titanic that includes a biography and how they traveled. At the end of the exhibit, you get to find out if you lived or died. The kids really enjoyed looking at pictures of children their age that traveled on the boat. I'm glad that they were able to walk away with a little bit of history.
Ripley's Believe it or Not – My 12 year old begged to go in here and I think he was more fascinated with the real shrunken head and the fortune teller booth more than anything else. Be sure to bring dollar bills to change for that fortune telling machine. Visitors can also see the World's Largest Ball of Twine. I guess we can add that one to our Wacky Roadside Attractions list.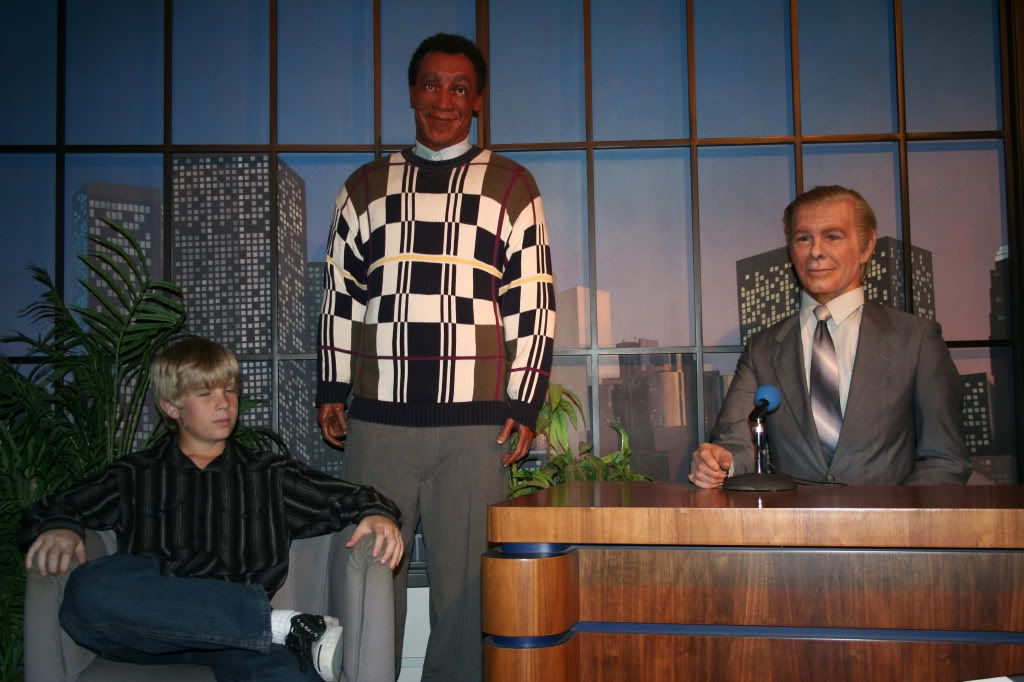 Hollywood Wax Museum – This ain't no Madame Tussaud's, but the kids sure did have fun walking through here. They made me take their picture at almost every setting. The most excitement came when my 10 year old daughter found out that she could buy a $1 bill with the Jonas Bros on the face of the bill.
Dinosaur Museum/Haunted House – Since it was actually Halloween and not Christmas, I took the kids to the Dinosaur Museum which was also a haunted house. I feel really bad for writing this, but the Dinosaur Museum is a skipper. It was informative and it was educational, but it just didn't do it for us. The Haunted House part was too scary for me to take my younger one through. Okay, I was too scared to go. But, my 12 year old wanted to go. I could see the emotions going through his head. He's at that big kid stage and wanted to prove to himself that he's brave enough to go through a super scary haunted house. I saw his eyebrows rise when he heard girls scream and a chainsaw start up. He insisted on going through it. And then when a monster chased him, he ran so fast through the thing he lost a shoe. Fortunately a kind soul picked found it on their way through.
Dixie Stampede – This dinner and a show is something that needs to be experienced at least once. Kids really enjoy eating with their hands, stomping on the floor, and having some clean family fun. Be forewarned, though. It is not cheap and cameras are not allowed. However the food is good and it is something the kids are still talking about.
Silver Dollar City – This theme park is similar to Dollywood yet different in so many ways. The park is lit up for Christmas and offers cookie decorating at one of the toy shops, hot wassail, and an outstanding production of Dicken's Christmas Carol. We were there all day and I couldn't get the kids to leave. The day meant so much to me, as I have to work Christmas Eve and Day, so I considered this a Christmas celebration with my babies. The park became magical when the sun set and the entire place lit up. At scheduled times in the evening; the main square holds a Holiday Light Show with music.
Bottom Line
Branson isn't just for seniors and it isn't all about country music. It is a fun place for families to enjoy year round.